We like to get our Corvairs on the road and get together for some fun.
Scroll down to see some of the events we're planning.
RMC Monthly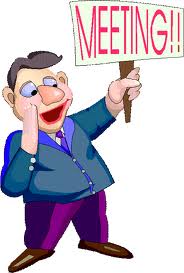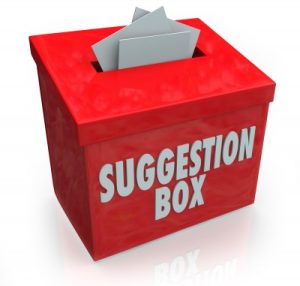 Click on the Box and let us know what you'd like to do.

Saturday, April 22 – Sunday April 23
La Junta Raceway
La Junta, CO.
Click <HERE> for more info.

Salida Colorado. May 19-21, 2023
To

register

for the event, sign up for the banquet,
reserve a room and order T-shirts, Click

<HERE>

.

June 3rd & 4th.
High Plains Raceway, Deer Trail, CO.
Click <HERE> for more Lemons.
June 19th Thru June 24th
Chula Vista Resort
1000 Chula Vista Parkway
Wisconsin Dells, WI.
Click <HERE> for details.

RMC's 2023 Wilshire Memorial Picnic
Coming In August.
Check back for details.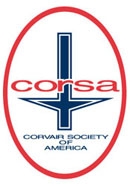 Get together with other CORSA members VIA ZOOM
When: Possibly Thursday, March 16th, 2023 @ 7:00 PM. Check back verify date.
(9:00PM EST, 8:00PM CST, 6:00PM PST)
Where: ZOOM Conference
Details and registration info will be sent to CORSA members.