We like to get our Corvairs on the road and get together for some fun.
Scroll down to see some of the events we're planning.
RMC Monthly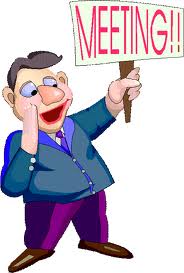 June 3rd & 4th.
High Plains Raceway, Deer Trail, CO.
Click <HERE> for more Lemons.
June 19th Thru June 24th
Chula Vista Resort
1000 Chula Vista Parkway
Wisconsin Dells, WI.
Click <HERE> for details.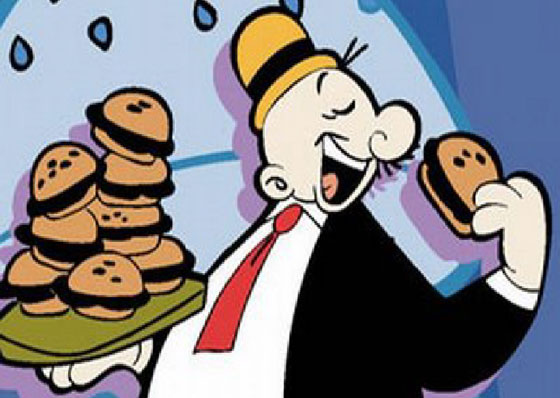 When: August 13th. 11:00AM until we've had enough food and conversation.
Where: Bear Creek Lake Park. Mountain View Pavilion

15600 W Morrison Rd, Lakewood, CO 80228
(MAP)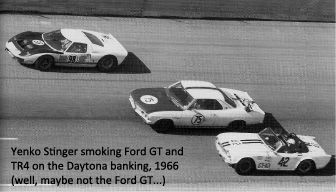 Pueblo Motorsports Park Pueblo, CO
September 9-10
Drive your Corvair to Pueblo, watch the races and show off your awesome car.
For more info and/or to register for the racing, click

<HERE>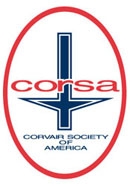 Get together with other CORSA members VIA ZOOM
When: Possibly Thursday, March 16th, 2023 @ 7:00 PM. Check back verify date.
(9:00PM EST, 8:00PM CST, 6:00PM PST)
Where: ZOOM Conference
Details and registration info will be sent to CORSA members.