We like to get our Corvairs on the road and meet for some fun.
Scroll down to see some of the events we're planning.
RMC Monthly Meeting



CORSA "Members Meet Up"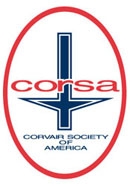 Get together with other CORSA members VIA ZOOM
Presentation and a follow up Q&A
When: April 15th @ 7:00 PM
(8:00PM EST, 5:00PM PST)
Where: ZOOM Conference
Invitation will be E-mailed to all CORSA members.
When: April 17. 10:00 AM – 2:00 PM
Where: Colorado School of Mines
Eac

h

car is limited to one person. Those with more than one person will not be permitted to show their vehicle.


All in attendance are required to wear a mask and always remain 6 feet apart. Those found in violation will be asked to leave the event.
Car showers are encouraged to quarantine for 7 days prior to the event, and to produce a negative COVID test 3 days prior to the event.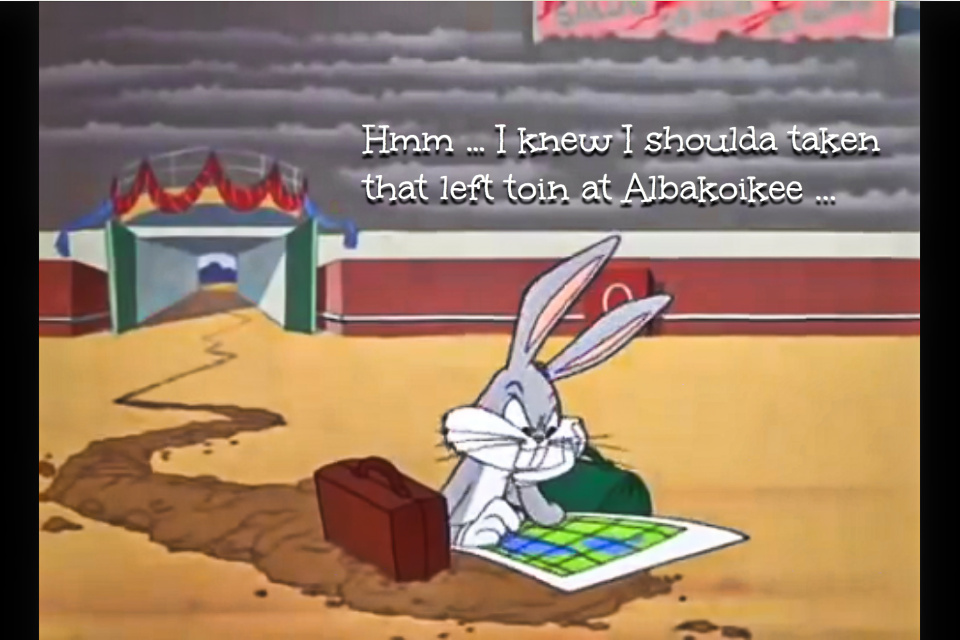 Hosted By Corvairs of New Mexico
When: October 15-17, 2021
Where: Marriott Pyramid North
5151 San Francisco Rd NE, Albuquerque, NM 87109

<MAP>


Details and Registration click

<HERE>