2021 Wilshire Memorial Picnic
Turned out that we picked a wonderful day and beautiful location for this year's Picnic.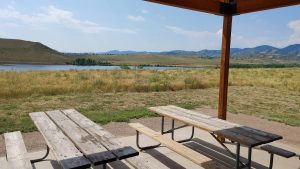 We had a nice turn-out. About 13 Corvairs and a few of your typical grocery getters.
It was great to get together and visit with folks we have not seen for a while.
Click on any image to enlarge and use the "<<" and ">>" arrows to navigate through them.