50 years of fixing Corvairs and making friends

With so many folks in contact with Steve every day, it was difficult to keep a secret. Somehow we managed to maintain control and Steve had no clue that a surprise was being planned to celebrate his 50 years in the Corvair repair business. He did suspect something when he arrived at the usual Saturday lunch hangout and saw a lot more Corvairs and "regular" cars filling the parking lot. Seems about 85 of his friends were waiting to say "HI!" when he stopped in. It was ultimately a very successful surprise.
Want to see a video of what Steve had to endure? Click

HERE
Scroll down to see a bunch of photos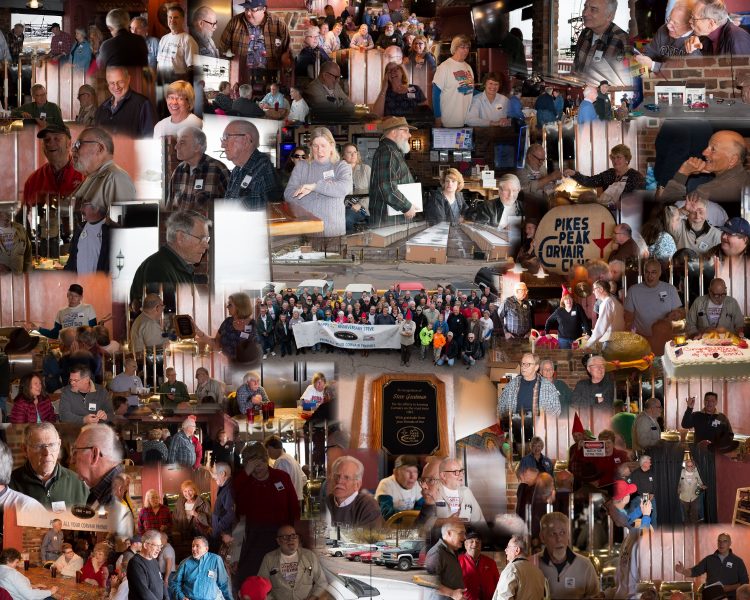 These are photos of the Event.